On-demand docking, labor and warehouse services.
As a business, keeping a balance between having ample storage space with the cost of labor to manage inventory is a constant challenge. This is where Arlan RDS can help. We partner with businesses to provide dock labor, warehousing, and delivery services without long-term obligations or capital investment.
With plenty of storage space, on-demand dock availability and flexible same-day delivery, your business can save money by only using resources when you need them. Our service allows for easy seasonal or project-based inventory adjustments without needing additional full-time employees or long-term leases of storage space.
INDUSTRIES SERVED:
Interior designers
Manufacturing
Light industrial
Retail
Contract workers
Plumbers
Electricians
HVAC companies
Unexpected delivery? Looking for an inventory partner?
Just want more information? 
Contact us today.
If you've ever said…

"I have a large shipment coming, and I'm not ready to receive it."
"I wish I had access to warehouse space I could lease on a day-to-day basis."
"How am I going to deliver these goods to my customer once they have arrived?"
"My inventory is out of control and I wish I had a bit more space."
"I'd like to order in bulk, but I don't have access to loading bays or warehouse space."
You're not alone!
Call Arlan RDS. We can help. 
RECEIVING
With our six loading bays, we can take direct receipt of your goods or inventory. When your items arrive at our warehouse, we will provide you with a confirmation receipt (including an inspection report and photo documentation), so you never have to wonder if your items arrived safely. Never refuse a delivery again, just send to Arlan RDS to receive on your behalf.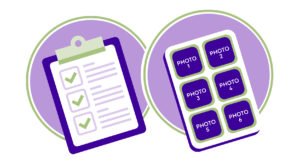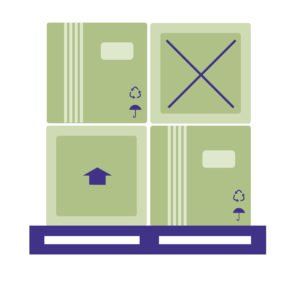 STORAGE
We are happy to store your items for a day, month or longer in our 80,000 square-foot warehouse. We have flexible and scalable storage options in a climate-controlled, secure facility with no long-term obligations or contracts—only pay for the storage that you need each day.
CROSSDOCKING
We will receive your items, deliver locally, or reload directly into outbound trucks or trailers. You pay for storage only if your items do not load same day. Last minute deliveries are welcome.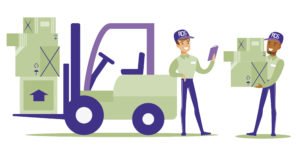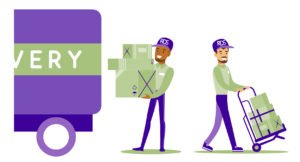 DELIVERY
Our trained, uniformed and drug-free delivery team and fleet of regularly serviced trucks are at your service. Whether you want your full inventory delivered immediately or would like for us to handle partial fulfillment upon request, we can be your storage, logistics and delivery partner.
Whether you are looking for a long-term partner or somewhere to take a delivery right now, we are here to help.