WHO WE ARE
Based in Tulsa, Oklahoma, Arlan RDS is a full-service third-party logistics company that handles the receipt, delivery and storage of shipments on behalf of our customers. Professionalism, a friendly attitude and great customer service are all part of our culture at Arlan RDS. We are family owned and operated since 2006 and have grown into one of the premier logistics companies in the Tulsa Metro area. With our 80,000-square-foot warehouse and efficient service center conveniently located in the heart of Tulsa and Broken Arrow commercial districts, we are fully prepared to meet the needs of our customers. It is our goal to deliver exceptional logistics handling, so our customer can spend precious resources on other important aspects of their business. You can depend on Arlan RDS to keep things organized and simplified.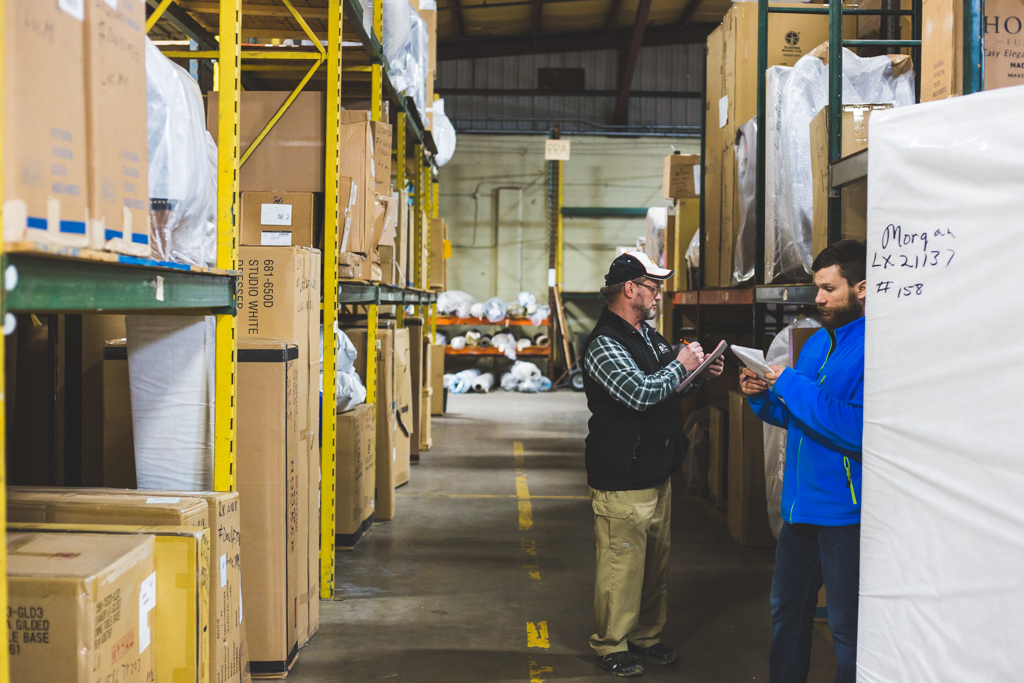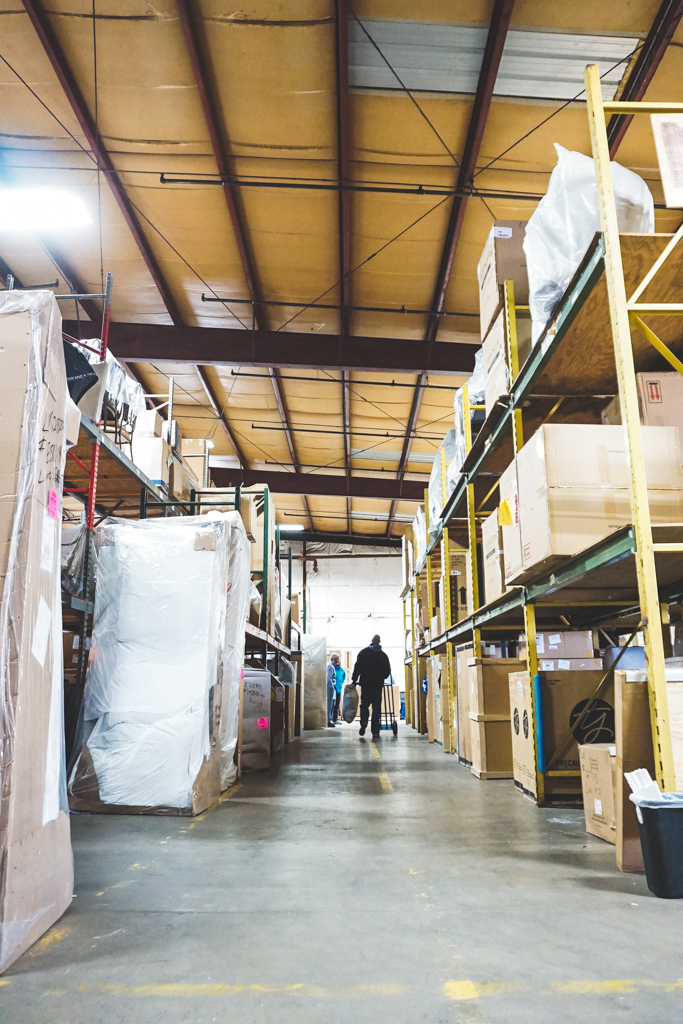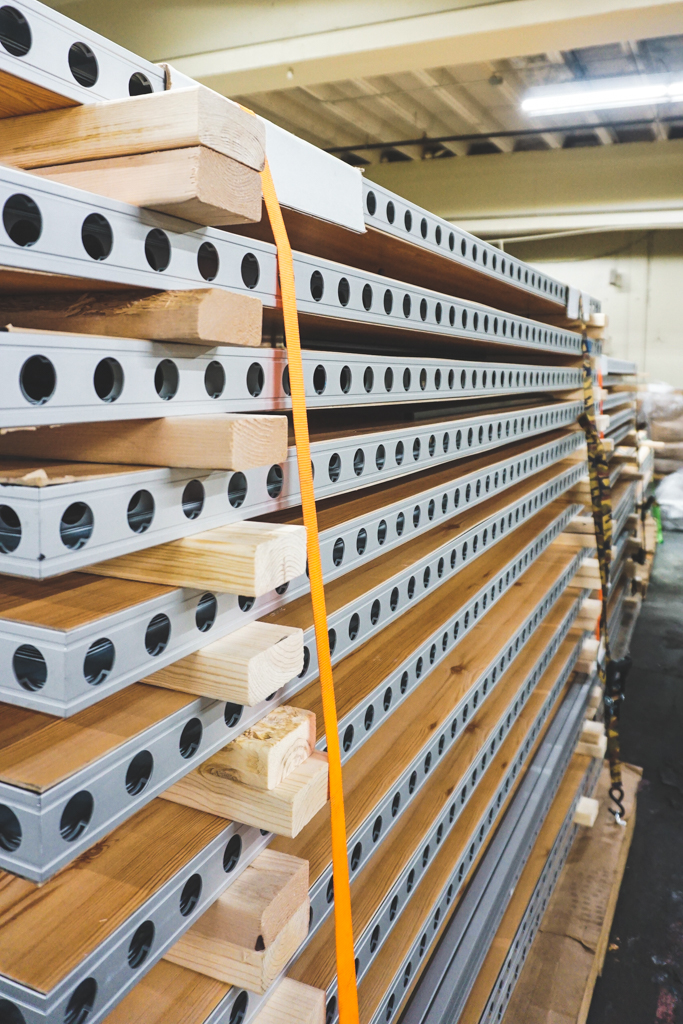 WHAT WE DO
Commercial Customers
Manufacturers, retailers, light industrials and other small- to mid-sized businesses have found that we offer solutions to their receiving and/or inventory needs. Our investment in infrastructure such as personnel, delivery trucks, loading bays and warehouse space allows us to handle the logistics of bulk shipments—saving time, money, efficiency and precious warehouse space for our commercial customers.
Interior Design Customers
Our origins have deep roots in the interior design industry, where our ability to receive large or small shipments of furniture and other home furnishings has made us a valuable partner to business owners with limited personnel and space. Rather than attempt to take delivery at their storefront, mini-storage or client's home, designers depend on us to receive, inspect, assemble, catalog, and store pieces until they are better prepared to receive them. Our handling of the logistics allows the designer to focus on ensuring their client's satisfaction.